Teachers
All our teachers are certified black belts, with years of experience in Aikido. We have an active teacher training program that assures all classes follow the same curriculum, with consistent etiquette rules and expectations.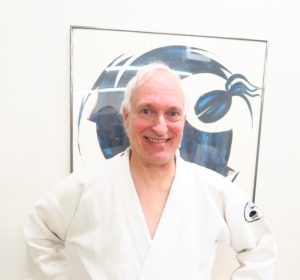 John Smartt
Founder – Lead Sensei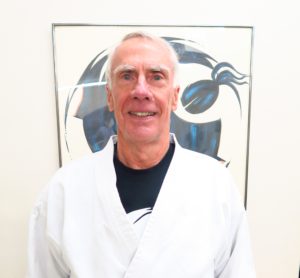 Mark Smith
Advanced Expert Teacher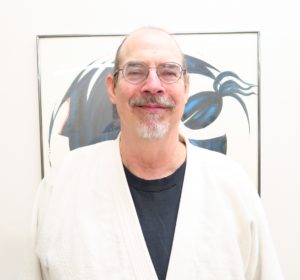 Fred Shiel

Adults Intermediate Teacher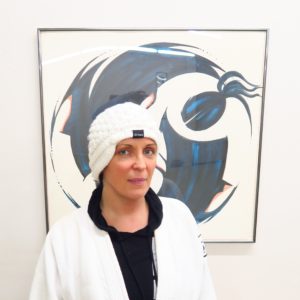 Cassandra Hill
Adults Beginner Teacher
Kate Song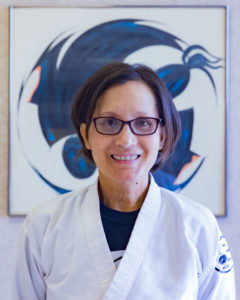 Kate Song is a 3rd degree black belt and has been practicing since 2004, and teaching the kids since 2010. She also teaches special needs adults classes.
Nate Woods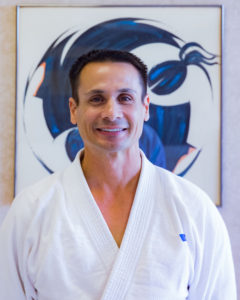 Nate Woods started Aikido in 1992 at the age of 15. Studied under two different senseis. Sensei Bob Hastings in Ripon and sensei Bob Garza at the Seizekan Dojo in Chicago. Both senseis trained under Chiba Sensei who was a 4th generation student of O-sensei Morihei Ueshiba. Nate has been teaching at New School Aikido since 2017.
Fernando Reyes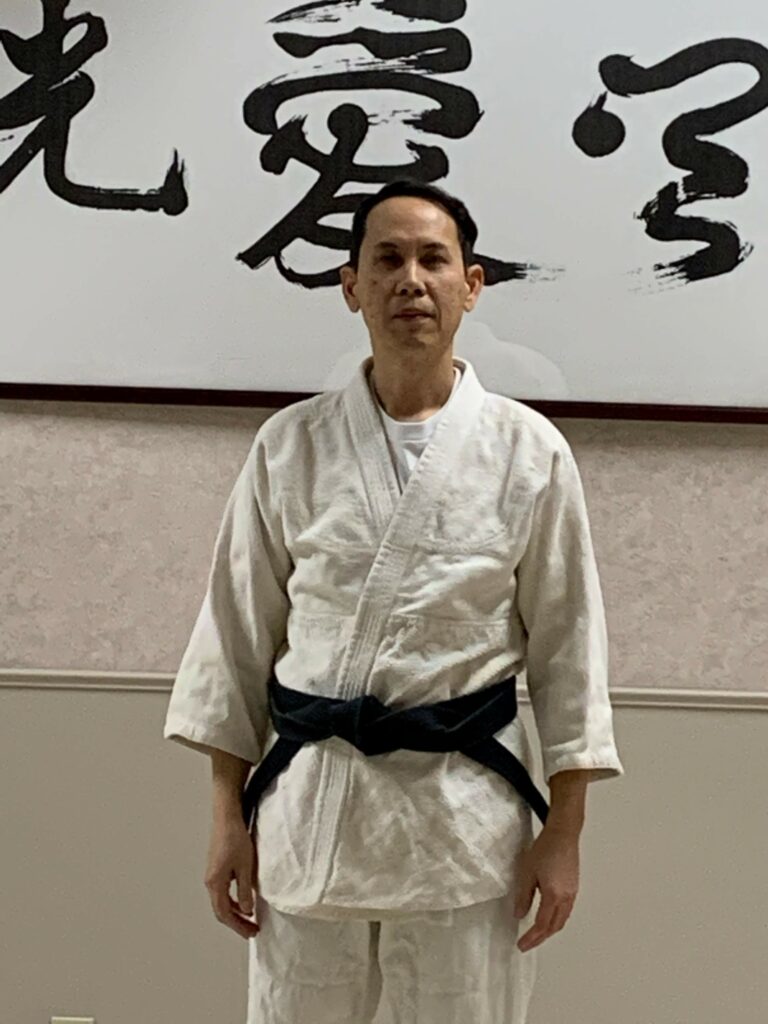 Fernando Reyes has been practicing Aikido for 11 years. He began his training under Sensei John Smartt and Sensei Dan Matlock at New School Aikido in 2008 and earned his Shodan in 2012
Trevor Fadum
Juniors Teacher
Elaine Smartt
Owner