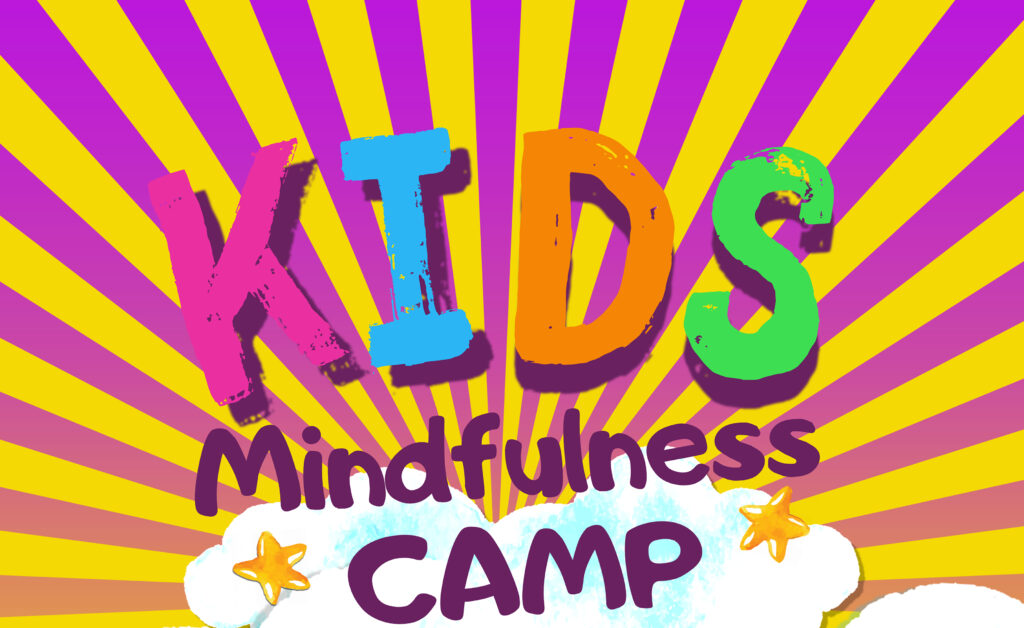 To enroll, download the PDF, and turn in the filled form at the dojo's office
Welcome to the New School Aikido Mindfulness Camp!  We look forward to sharing the strength and beauty of Aikido as well as some fun activities with your children entering 2nd through 6th grade. We have planned activities including crafts, games, science activities, and yoga.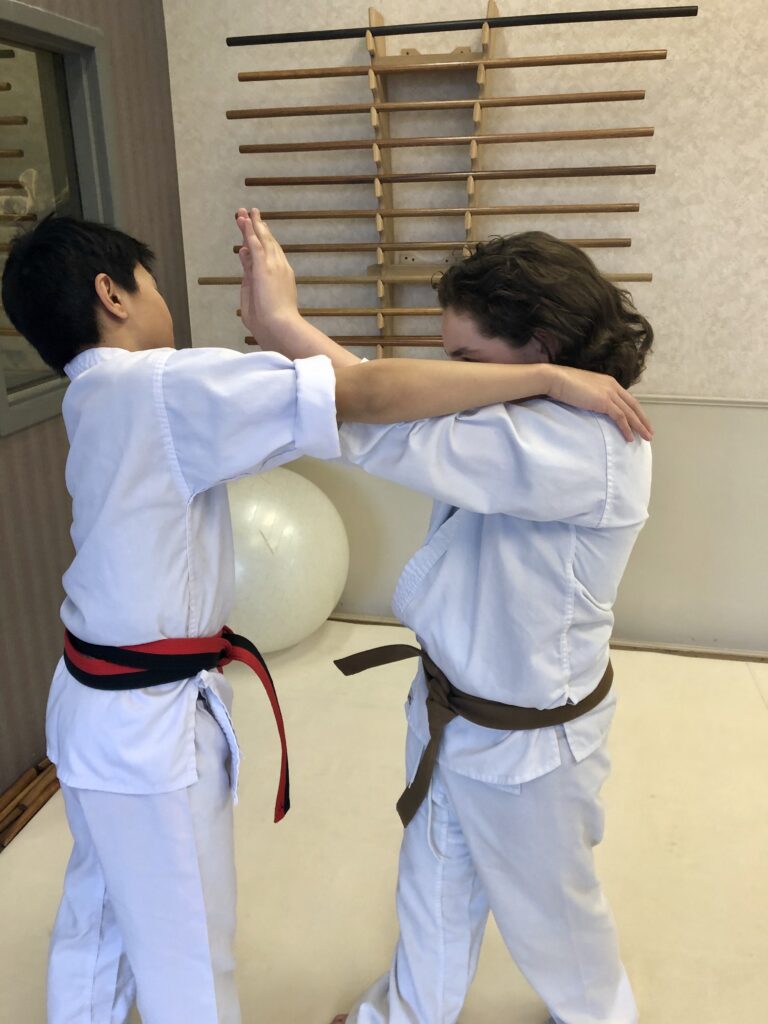 When people think of martial arts, they think of things like the one-inch punch, the roundhouse kick, and the karate chop. All of which are impressive uses of force. However, the use of force doesn't always yield positive results. This is where Aikido stands out in terms of martial arts above the rest. Through the effective use of Aikido, you become a positive and powerful force. Not just in self-defense but in everyday life. From confidence to physical awareness to even just keeping a positive attitude.
The Mindfulness Camp will immerse your child in learning and awareness of the powerful resources they have within them. This camp will teach your child to engage in life and to focus their inner strength. We will share principles that will allow them to tap into the power that enables them to become a positive force. With the sharing of our Aikido fundamental techniques, we will teach them physical presence, auditory authority, and personal responsibility.
We look forward to working with your child on the mat!
Camp Information

Week 1: July 8- 12
Week 2: July 15-19
Week 3: July 22- 26
Weekly Camp Cost: $115/camper
For campers entering
Grades 2 through 6
Hours: 8:45am -3:00pm

Each week includes:
Beginners Aikido, Games, Crafts, Water Party, Confidence Training and Yoga.
Campers to bring a sack lunch. We ask families to feed campers breakfast before attending camp.
Camp is limited to 25 students per week (ten student minimum required).
The week's fee includes all activities!
Campers need flexible gym type clothing for camp. Also, participants must bring towels for the water party and age appropriate clothing!
Space is limited, sign-up now to reserve your spot!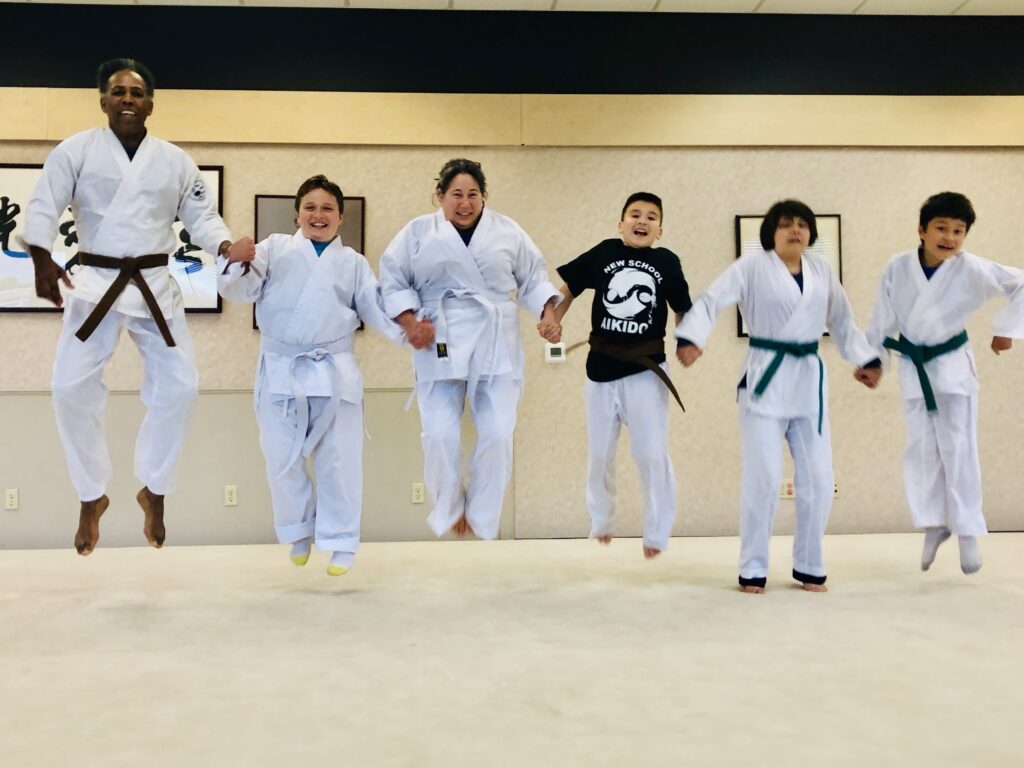 Our training begins at 9:00 am sharp. For Monday (the first day of camp), please be at the dojo to sign in by 8:30 am. Please complete your child's paperwork beforehand and avoid the morning rush. Camp registration forms are downloadable from our website.
We are excited to have your child in our camp and want to give the fullest day of fun we can so please don't be late. If something happens and is holding you up please call by 8:45 am to let us know your estimated time of arrival.
Thank you.
Sensei Staffing
To enroll, download the PDF, and turn in the filled form at the dojo's office